Michael Hagopian, Sr, our President, started out as an auto technician at a dealership in Rockland county in 1972. Soon after, he purchased his first repair shop on the corner of Route 17 & 17M in Harriman.  Since then has grown it into the most trusted collision & auto repairer in the area. Michael  personally supervises operations on a day to day basis.  His hands on approach has waned in recent years as his three sons have stepped up to the plate.  Mike Jr. manages Apple Auto Body in Monroe, Greg runs Loyal Tire & Auto Center in Harriman, NY (Goodyear) and youngest son Anthony is in charge of all the towing and recovery operations. Mike's oldest daughter Kristie is the manager at Gold's Gym on Route 17M in Harriman. Youngest daughter Lisa is pursuing her BA in Business and will join the family business when she's done.

Committed to community involvement, Michael has sponsored local activities such as Cub Scout Pack 340, Monroe-Woodbury All Night Graduation Party, Harriman Roller Hockey League, Amendola's Make-A-Wish Golf Classic, Harriman Engine Co #1 Ladies Auxiliary, Orange County Police Chiefs Golf Outing, Harriman Engine Company and the Monroe Senior Soft Ball League to name a few.

In addition, he as been recognized by AAA of New York for outstanding service and holds many trophies and plaques from American Towman and the American Wrecker Pageant.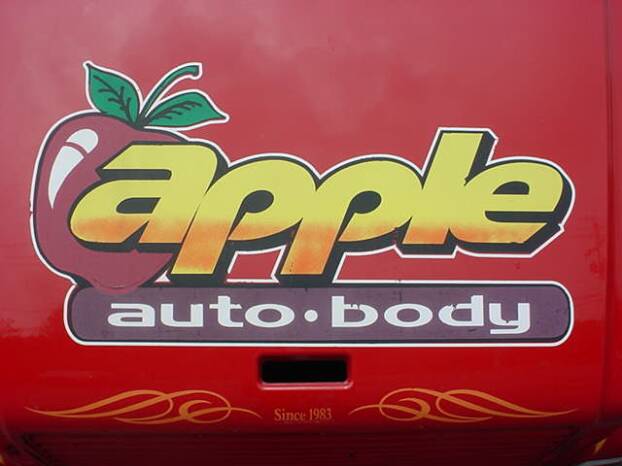 494 Route 17M, Monroe, NY

In Liberty Plaza

845-783-4800

152 Route 17M, Harriman, NY 10926

845-783-4200

60 Route 17M, Harriman, NY

845-782-GOLDS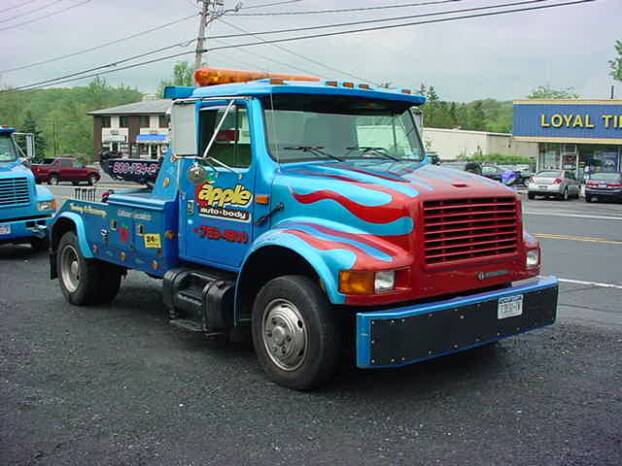 Towing Hotline:

845-783-3171